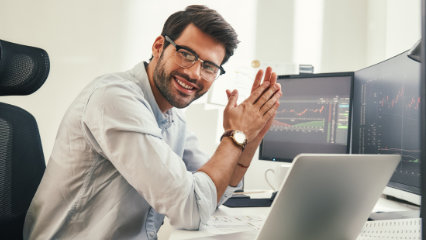 June 2022 Real-Time WFM for Contact Centre Analysts training course
Learn how to make real time decisions to improve business and customer outcomes
Workforce management is one of the most critical functions in a contact centre so it is important to ensure everyone on the team has the skills and knowledge they need to be successful.
This June 2022 Real-Time WFM for Contact Centre Analysts training course is specifically designed for Real-Time Analysts (RTAs) in a Contact Centre to ensure they have the tools they need to make better decisions, encourage more efficient planning, and improve your customers' experience.
It covers everything from workforce planning fundamentals to tracking and analysis as well as what needs to be considered when things don't go to plan such as adjusting rosters, break times, queue allocations and so on.
In larger contact centres, the Real-Time Analyst is typically a dedicated role (or roles). If you are in a smaller centre where you have to wear multiple hats we recommended the Workforce Management for Practitioners training course that covers all you need to know about WFM.
Finally, the principles and techniques taught in this course are vendor agnostic and are not dependent on the type/brand of WFM software you are using.
Why is real-time analysis so important?
A fundamental component of Workforce Management is forecasting/predicting future customer demand and aligning your rosters (start/finish times, breaks, annual leave) etc to try and maximise your resources during your busiest periods of the day/week/month/year.
But even despite the best plans in the world, things don't always go to plan!
Sick leave, traffic delays, urgent training requirements, and higher than forecasted volumes due to external events (e.g. media, weather etc) plus your own business activities (marketing, product issues etc) can all wreak havoc!
Real-Time Analysts will analyse the situation (and data) and make decisions or recommendations to maximise the business and customer outcomes with the resources you have available all while also trying to balance staff preferences with shift and break times – sounds easy right???!!!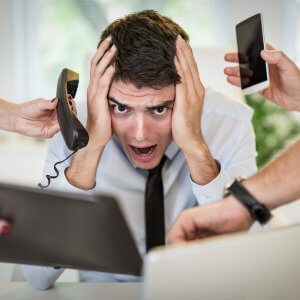 The June 2022 Real-Time WFM for Contact Centre Analysts training course teaches the basics of workforce management (as understanding the fundamentals is important) with a focus on techniques used to help make better business decisions on the real-time needs of your contact centre.
Making real-time decisions can have  a significant impact on your business with benefits including:
Improved business outcomes (increased efficiency and a better customer and employee experience)
Improved customer outcomes (less wait time)
Improved employee outcomes (better balancing of shift times, increased flexibility of breaks, training, coaching, etc).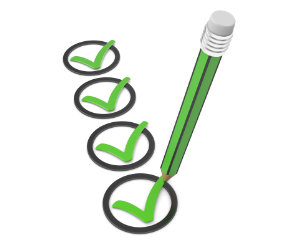 Who should do this course?
The Real-Time WFM course is primarily designed for Real-Time Analysts that in larger contact centres, is typically a dedicated role or team.
In smaller contact centres, the job of making real-time decisions with regards to rosters, breaks, queue management etc often falls to the Team Leaders or Manager. In that instance, we have two courses that may be more suitable – WFM for Team Leaders and WFM for Practitioners.
Real-Time WFM for Contact Centres Course Modules
1 Day of Live, Facilitated Learning
The June 2022 Real-Time WFM for Contact Centre Analysts training course has been designed specifically for Real-Time Analysts working in a contact centre.   The course includes four modules listed below delivered over 1 day (online) facilitated by the Workforce Optimisation experts in Australia, CallDesign.
MODULE 1: INTRODUCTION TO WORKFORCE MANAGEMENT
With over 70% of contact centre operating costs being related to personnel, it is critical to ensure the right number of staff are in place to optimise the customer experience.
You will gain an understanding of what workforce management is; why it is so important and the challenges that organisations face when trying to optimise the customer experience.
We will cover:
Defining a contact centre
What workforce management is
The workforce management lifecycle
The role of workforce planning
MODULE 2: WORKFORCE PLANNING FUNDAMENTALS
As a Real-Time Analyst is it important to understand the basics of workforce management.
In this module, we provide insight into the importance of workforce planning. This includes an overview of forecasting and scheduling as well as why multi-skilling is important.
We will cover:
Forecasting- gathering and analysing data.
Understanding service level goals and creating basic forecasts
Multi-skilling
Analysing shrinkage
Calculating how many staff you need in each interval of the day.
Scheduling – building schedules that balance customer service requirements and meeting service level goals with the scheduling preferences of your staff
MODULE 3: TRACKING AND ANALYSIS
Once the plan has been created, it's important to track what is happening and analyse the results. As an RTA, this is one of the primary tasks.
Real-Time Analysts will learn what they need to be looking at and how to spot any variances from what was planned.
We will cover:
What to measure
When to measure it
Understanding the impact of a variance to the plan
MODULE 4: INTERVENTION AND RECOMMENDATIONS
Even with the best planning, things change. Events happen that can increase or decrease customer demand, schedules change and RTA's need to take actions to try to ensure the best and most consistent service outcome.
The final module covers why intervention is often required; how to manage exceptions; when to re-forecast and how best to provide recommendations to the business.
We will cover:
Why intervention is important
Exception management
How and when to intervene
Re-forecasting
Service level consistency
Providing recommendations to the business.
Built for Online Training
This June 2022 Real-Time WFM for Contact Centre Analysts training course has been specifically designed to be delivered online (e.g. Zoom, Microsoft Teams etc) over a single day. There are plenty of breaks scheduled to enable you to stay focused and attend to any urgent matters.   
The Zoom link and electronic course workbook will be sent to all course participants the day prior to the course commencing.
The course is available for public or private delivery with the differences explained below.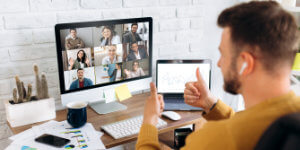 The one-day June 2022 Real-Time WFM for Contact Centre Analysts training course is held online on the following date and times:
Wednesday, 15th June

09:00 to 17:00 AEST* (Melbourne)
*Depending on the location of the attendees, we may vary the times slightly to better accommodate with regards to time zones.
If this date/time doesn't suit click here for more options >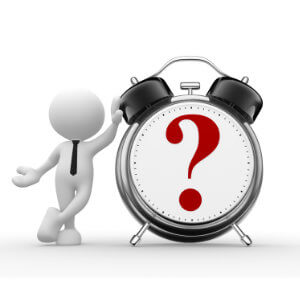 For over 20 years Call Design has been providing Workforce Optimisation solutions for businesses as well as consulting, training, and a range of other services to improve the efficiencies of contact centres and back-office operations.
Their consultants are experts on WFM best practices.   They've been leaders in the Australian contact centre, retail and back-office industries since 1999 with a reputation for delivering high-quality solutions so we are thrilled to partner with them to deliver WFM courses.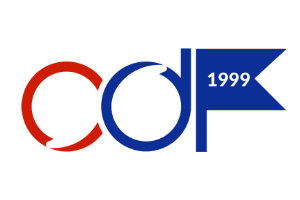 Call Design is an Accredited Trainer Provider with the Australian Customer Experience Professionals Association (ACXPA) so you can be assured the training is of an exceptional standard and the content is tailored for Australian employees.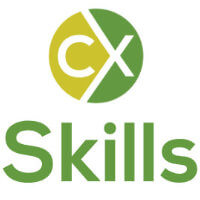 Pricing and Payment Options
The one-day June 2022 Real-Time WFM for Contact Centre Analysts training course facilitated live by CallDesign is $697.00 AUD ex GST per employee.  Tickets can be purchased instantly with a credit card or you can request an invoice at checkout.
The price includes:
One full day of live facilitated training by CallDesign
Course workbook (delivered electronically)
Available Discounts
Save 15% 

if you purchase 2 or more tickets in the same transaction
If you'd like to discuss a private training session just for your team, please contact us for further availability and pricing.