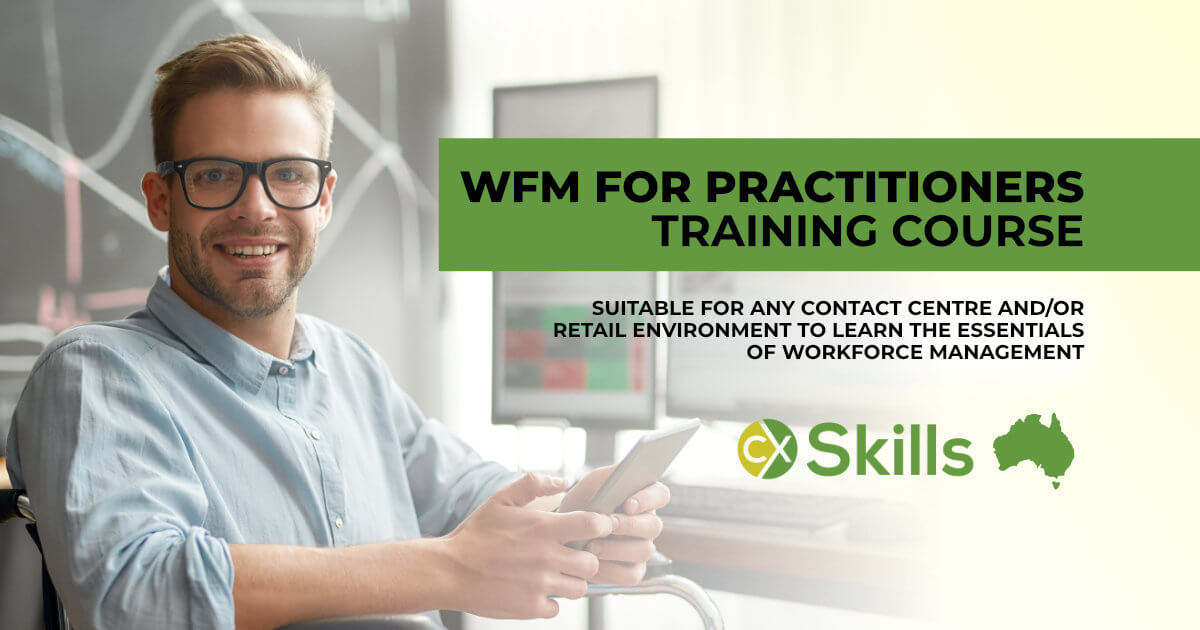 Learn Workforce Management Essentials applicable to any contact centre or retail environment
Industry leaders agree that workforce management is an essential component of an efficient, productive team. But yet, WFM is not an understood function in the contact centre industry and this equally applies to retail as well. So it's time to learn!
The three-day WFM for Practitioners course covers the critical WFM principles and applications that anyone working in the contact centre/retail environment needs to know, understand, and most importantly, put into action.
It has been designed to teach best practice theory, and has no dependency on owning or purchasing a particular brand of software for success – anyone can pick it up, regardless of your existing business processes.
Understanding and executing the fundamentals of Workforce Management will deliver measurable benefits to any contact centre or retail environment so enrol today and start driving efficiencies in your business!
Why invest in WFM training in your call centre?
One of the biggest expenses for most businesses is labour. And when it comes to the call centre in particular, labour costs are typically the largest percentage of your costs. Whilst there is (and will increasingly be) software and systems that can automate some customer enquiries, the majority of call centre and retail work is resource-intensive and that comes with a high price tag.
Aligning your most valuable resources (employees) with customer demand provides a host of benefits. The most obvious is cost (you need less labour to achieve the same if not better result) but there are also positive benefits to Employee Engagement and Customer Experience. They, in turn, reduce costs by lower turnover, higher customer retention etc.
By understanding and applying WFM principles you'll improve the outcomes for your customers, your business and your employees.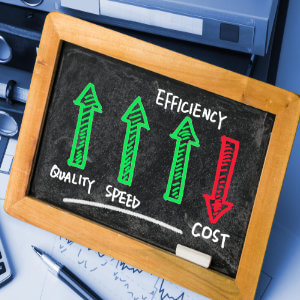 WFM for Practitioners teaches the essentials of workforce management for those working directly in around workforce management in a contact centre or retail environment.
Across six modules (refer below), you'll learn how to forecast, schedule and manage staff as well as contingency planning and communication skills.
And this course isn't just a bunch of theory – you get the benefit of decades of experience running WFM teams packed into three days of high-powered learning.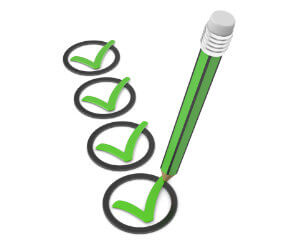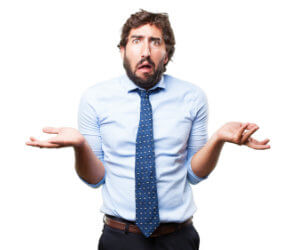 Who should do this course?
The WFM for Practitioners training course is specifically designed for the call centre/contact centre and retail environment.
Typical roles include:
Workforce management managers
Workforce planners
Schedulers
Real-time analysts
Contact centre managers
Learning & Development
Team leaders
WFM for Practitioners/Managers Course Outline
3 Days of Live, Facilitated Learning
The WFM for Practitioners training course has been designed specifically for employees wanting to learn the essentials of Workforce Management in a  contact centre or retail environment.
The course includes six modules listed below delivered over 3 days (online) facilitated by the Workforce Optimisation experts in Australia, CallDesign.
MODULE 1: INTRODUCTION AND OVERVIEW
The course begins with an overview of the what and why of WFM. Workforce management is vital for getting the right staff in the right place at the right time, with the best possible tools in hand.
But the myriad of factors included within the broader WFM spectrum can be a puzzle to work out alone, especially in fast-paced operational environments.
We dive into the various components of WFM, and cover some of the common workforce planning tasks and team structures. In short, this module sets the scene for the entire three-day course.
We will cover:
Introduction to workforce management
WFM team structures
MODULE 2: FORECASTING AND PLANNING
Solid forecasting and planning underpin all best-in-class efforts to ensure staff can cope with demand and a business does not creak at its seams.
Forecasting has numerous practical applications. It'll help you compare historical patterns with "what-if" scenarios to estimate shrinkage, plan budgets and predict the number of contacts.
Accurate forecasting will also help paint a complete picture of upcoming staffing requirements.
We explore the formulas and techniques used to analyse contact arrival patterns in order to calculate workload and plan for the future.
We will cover:
Time series analysis
Erlang C
Shrinkage
Attrition
Forecasting for other channels
Forecasting is important, but without a schedule to implement these insights, businesses are still just hoping for the best. With thousands, if not millions of dollars on the line, getting your schedules right can make the difference between success and failure.
Effective scheduling helps ensure the right people are in the right place at the right time and can help reduce stress for the staff themselves.
This module looks at the various scheduling components and flexibility options that are often provided to staff working in contact centres, branches or retail environments.
We will cover:
Scheduling considerations
Scheduling components
Schedule creation
MODULE 4: PERFORMANCE ANALYSIS
After you've created schedules (i.e rosters), ideally you want to ensure staff adhere to them. Even in a small business environment with just a handful of staff, a lack of performance oversight could mean you're missing service level targets when you don't need to.
By monitoring performance, however, you can help you find the staff who are out of adherence or underperforming and address these issues with targeted change.
In this module, we explore the processes required to manage and monitor your staff's performance throughout the day.
We will cover:
Monitoring daily performance
Managing adherence and attendance
Measuring the WFM team's performance
MODULE 5: REAL TIME MANAGEMENT
You have the plan. Now it's time to monitor the day and take action if necessary. Real-time management helps to preserve and improve your service quality and customer experience at the intra-day level.
When things don't go to plan, which levers should you pull to achieve your required outcome?
A clearly defined real-time management plan will help you determine the best actions to take when things don't turn out the way you expect.
We explore rules and conditions that can be used to manage the changes and impacts on demand and staff at an intra-day level.
We will cover:
Exception management
Contingency planning
Continuous Improvement cycle
Do you think you're an effective communicator? You may need to think again. According to a Wrike work management survey, 46 per cent of employees leave meetings not knowing what to do next.
Additionally, CareerBuilder found that a quarter of workers find emails are a time waster, and a similar number felt the same about meetings. Basically, you may think you're communicating effectively, but your staff might not agree.
So this WFM for Practitioners course concludes with a module on better communication with a focus on how to effectively communicate with peers and manage conflict.
We will cover:
Effective communication
Creating a clear message
Choosing the correct medium
Dealing with conflict
Built for Online Training
This WFM for Practitioners course has been specifically designed to be delivered online (using Zoom, Microsoft teams etc) over three days. There are plenty of breaks scheduled to enable you to stay focused and attend to any urgent matters.   
The course is available for public or private delivery with the differences explained below.
Private and Public Training Options
Training for the WFM for Practitioners training course can be conducted publicly (attend with others) or privately (just for your business) with the differences outlined below.
Public Courses
The public WFM for Practitioners training course is delivered as a 3-day online course and tickets are available for anyone to purchase.
This is perfect for smaller numbers of employees (you can purchase a minimum of 1 ticket) so you can spread your training out for multiple employees to minimise operational impacts along with the added benefit of meeting, sharing and learning from others also on the course (this can really add to the learning experience).
The times and dates are fixed enabling you to plan ahead – If you would like to have more flexibility on the dates, times and content refer to our private delivery options.
Private Courses
Whilst the public courses can be a great solution for small numbers, sometimes you need more flexibility with the dates and times or you'd like to train entire teams, workplaces etc.
Our private courses are more cost-effective and you can also choose the dates, times and duration of the workshop to suit your business.
Private courses often enable a deeper dive into specifics about your business which wouldn't be practicable in a public setting.
For over 20 years Call Design has been providing Workforce Optimisation solutions for businesses as well as consulting, training, and a range of other services to improve the efficiencies of contact centres and back-office operations.
Their consultants are experts on WFM best practices.   They've been leaders in the Australian contact centre, retail and back-office industries since 1999 with a reputation for delivering high-quality solutions so we are thrilled to partner with them to deliver WFM courses.
Call Design is an Accredited Trainer Provider with the Australian Customer Experience Professionals Association (ACXPA) so you can be assured the training is of an exceptional standard and the content is tailored for Australian employees.
CX Skills is a specialist training business that only delivers contact centre, customer experience, customer service and leadership related courses facilitated exclusively by industry professionals.  We're one of the founding members of the Australian Customer Experience Professionals Association (ACXPA) and we are committed to helping Australia to be recognised as global leaders in Customer Experience.
We've trained thousands of staff across a diverse range of businesses and we're proud of the amazing customer testimonials we've received directly and on Google reviews so you can rest assured your training is in good hands.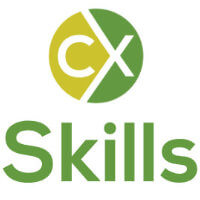 Pricing and Payment Options
The three day WFM for Practitioners training course facilitated live by CallDesign is $2,797.00 AUD ex GST per employee.  Tickets can be purchased instantly with a credit card or you can request an invoice at checkout.
The price includes:
Three full days of live facilitated training by CallDesign
Course workbook (delivered electronically)
Available Discounts
Save 15% 

if you purchase 2 or more tickets in the same transaction
If you'd like to discuss a private training session just for your team, please contact us for further availability and pricing.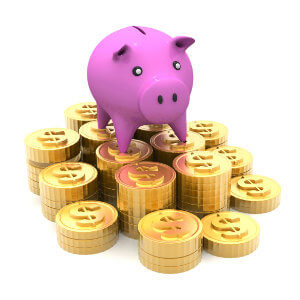 Purchase tickets to the public WFM for Practitioners training course:
You can purchase tickets now to the upcoming public courses below. Just click the date to view the specific course with the dates, times and to purchase tickets.
Learn the essentials of Workforce Management for Call Centres & Retail in this 3-day June 2022 WFM for Practitioners & Managers training course.
View Course
Learn the essentials of Workforce Management for Call Centres & Retail in this 3-day August 2022 WFM for Practitioners training course.
View Course