Customer Journey Mapping Training Course
Recently customer experience overtook price and product as the key brand differentiator for customers determining who to buy from, and which companies to remain loyal to.
But it's not just about having happy customers, consider these statistics:
86% of buyers are willing to pay more for a great customer experience.
73% of buyers point to customer experience as an important factor in purchasing decisions.
65% of buyers find a positive experience with a brand to be more influential than great advertising.
84% of organisations working to improve CX report an increase in revenue.
Customer Journey Maps are essentially like roadmaps that detail what your customers experience when interacting with your business.  They start before customers buy or use your product or service, and continue all the way through the customer lifecycle — beginning from awareness, moving through consideration, and all the way up to the actual point of interaction(s) both before and after purchase.
They are a critical component for identifying and improving, the experiences, pain points and moments that matter for your customers and how to use that insight to improve your business.
Our half-day Introduction to Customer Journey Mapping Training Course will empower you with the insight, skills and tools on the fundamentals of Customer Journey Maps enabling you to build useful and practical customer journey maps for your business.
And for under $200 for the half-day workshop, there's never been a better investment for your business.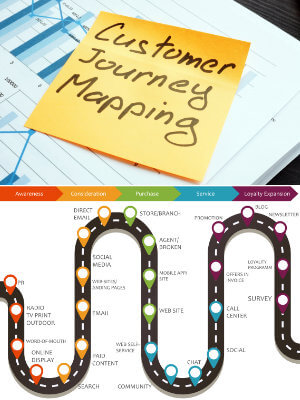 By the end of the Customer Journey Mapping Workshop you'll be able to :
Understand why a focus on customer experience is critical to business success.
Develop an understanding of what is involved in creating a customer journey map, what it's used for and why it's so important.
Learn how to develop a deep customer understanding as a prerequisite for journey mapping.
Understanding why identifying and targeting customer emotions is critical to success.
How to identify the critical moments that really matter in a Customer Journey.
Learn why having the right customer experience metrics is important in creating journey maps.
Target for improvement the critical moments in the customer journey.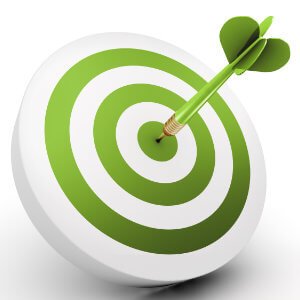 Whilst traditionally this course has been done on-site with the use of copious amounts of sticky notes, you can rest assured that we've modified the course to ensure you get the same learning outcomes whilst delivered online.
The Customer Journey Maps workshop is held over Zoom and includes some regular breaks to ensure you can remain fresh and attend to any urgent matters throughout the course.
That said, as COVID restrictions ease we are now taking private bookings for Customer Journey Workshops.  Learn more about our private courses >
Shane Goldberg has over 20 years of experience helping businesses with their customer experience, strategy and business improvement focus.
As the owner of CustCore Consulting and with an MBA from Melbourne Business School, Shane will share his proprietary tools and frameworks to help you understand and deliver better customer experiences that deliver measurable improvements.
His clients have included organisations and businesses from multiple industries, including Bayside City Council, Belong, Domain Group, BUPA, Telstra SNP, Lux Group, AMCAP, Abbott Medical and a range of other companies.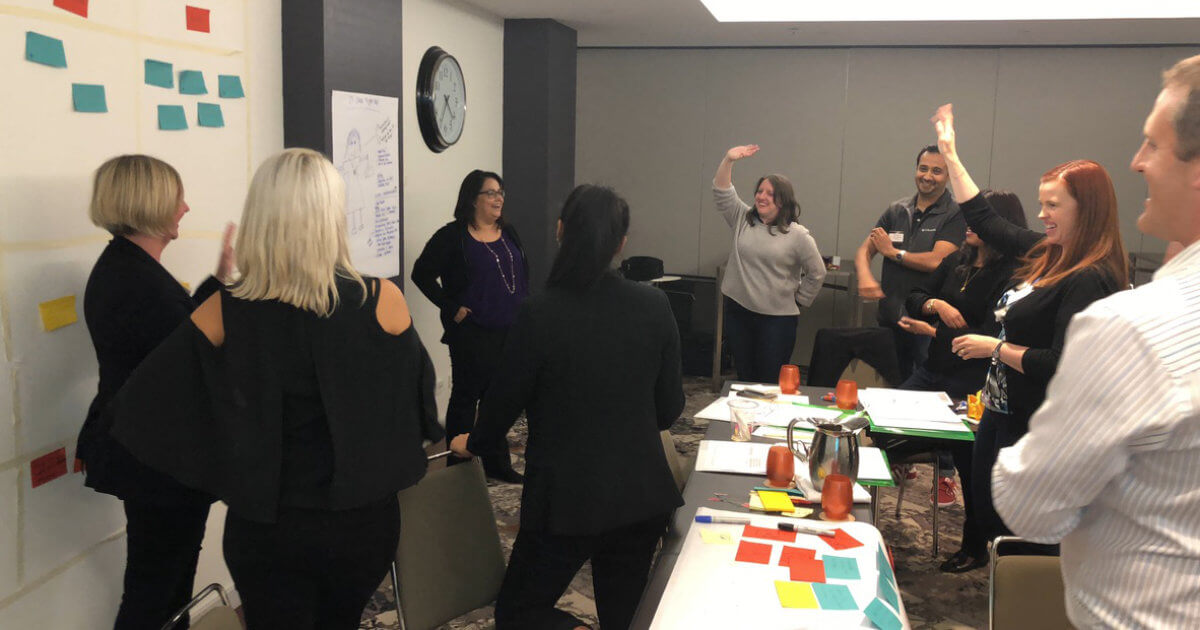 Public and Private Training Options
The Customer Journey Mapping training course is offered both privately and publicly depending on your requirements. You can learn more about both below.
Public courses are great for small numbers with the added value of learning from and meeting others on a similar journey.
The times and dates are fixed enabling you to plan ahead and free up some time in the diary!
Search below for the upcoming Customer Journey Mapping public training courses.
Private courses can be cost-effective for larger numbers and a great tool for driving organisational-wide CX transformation change by getting everyone on the 'same page' in learning how Customer Journey Maps work and how to build them for your business.
You can also have more flexibility with dates and times to suit your organisation and it can be more cost-effective for larger groups.
Learn more about our private courses >
Upcoming Public Customer Journey Mapping Training Courses
All our upcoming public Introduction to CX courses are listed below. If you've got further questions or would like to discuss private training courses contact us on +61 3 9008 7287 AEST/AEDT Monday to Friday or send us a message >
We currently don't have any public courses scheduled. Check back again soon or contact us about a private training session just for your team.