Call Centre Agent Training Courses
Call centre agents, frontline agents, customer service representatives, customer consultants –  it doesn't matter what you call them, they are the lifeblood of your centre!
Whether its handling enquiries, making sales or providing support to customers, each and every contact they have with your customers will influence that customers perception of your entire business.
Get that interaction right, and you'll have improved customer retention, more sales and raving advocates for your brand. Get it wrong, and well, I think you know how that can end.
Link Between EX & CX
Despite being a fairly logical equation, it has taken a long time for the business community to figure it out! But with many of the top CEO's now attributing their businesses success on ensuring their employees are well looked after, there has never been more focus on the EX (Employee Experience) as the catalyst for delivering a great customer experience.
If you look after your staff, they'll look after your customers. It's that simple. – Richard Branson
In short, ensuring your employees are equipped with the right skills and awareness of working in a customer environment is fundamental to both their success and your business.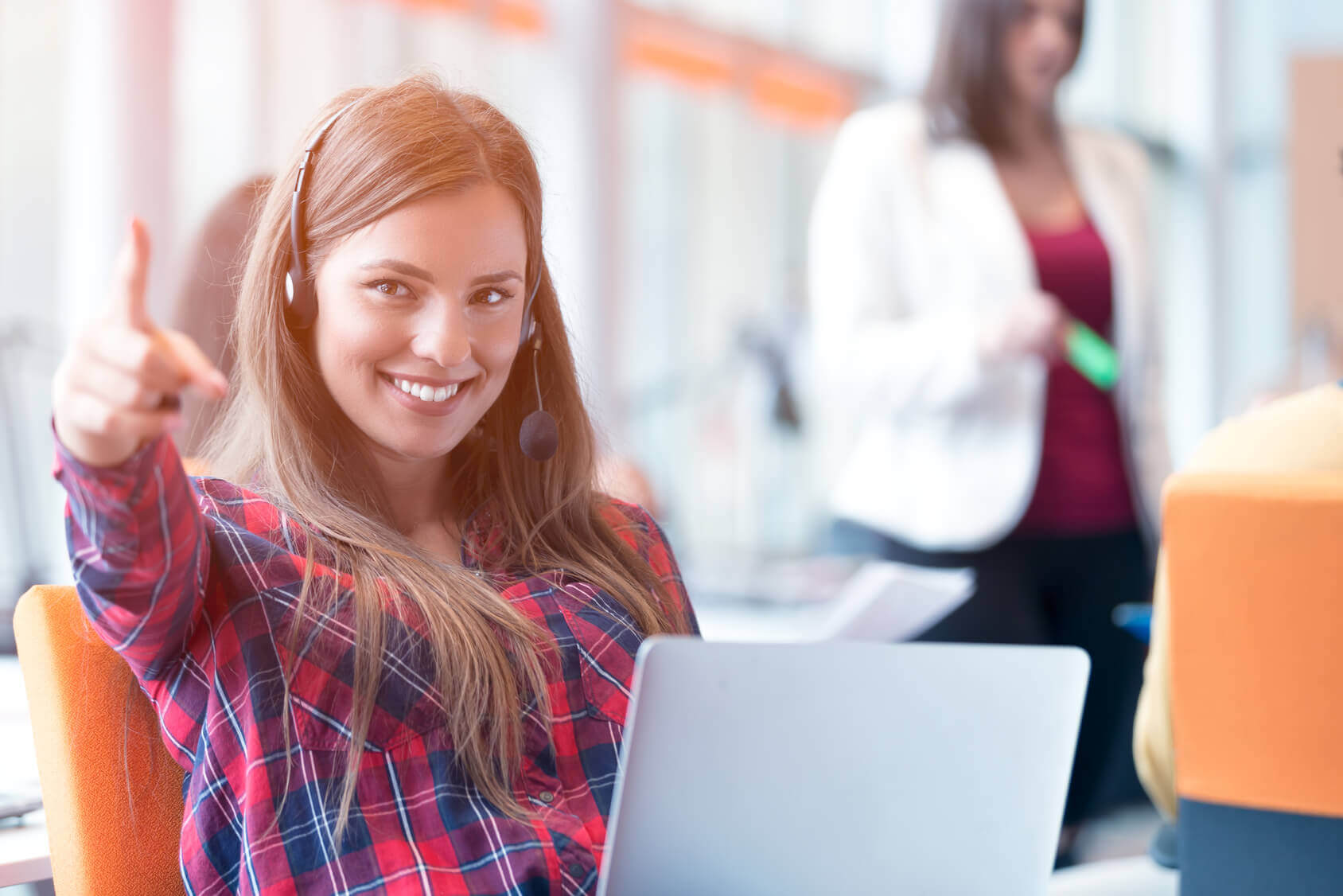 Types of Call Centre Agent Training Courses
At CX Skills we've developed our Call Centre Agent Training Courses to ensure your staff receive the technical and professional skills they need for success. And it doesn't end there. Our public courses are also designed to help frontline agents build a network of peers, ensuring they continue to receive support and guidance long after the course is completed.
We've divided our call centre agent training courses into two key types: Customer Service or Sales.
Just click the buttons below to search for the respective courses.